The Artist
For 30 years I have lived here -† in the bush of East Gippsland, north of Bairnsdale. It is a rich and ever changing place, I travel whenever possible, walk and enjoy the struggle with my art which Ihave been attempting ďseriouslyĒ since January 2004.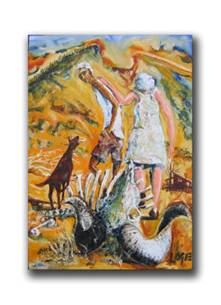 I paint instinctively which results in a inconsistent style, maybe, but one which keeps me interested, frustrated and never settled. The process always seems unpredictable, as do the final pieces, and I enjoy the anticipation of what could happen.
I resent the pressure that is applied on people to view humanity,† itís planet (and itís art?) stereo-typically, and apathetically, and I have the utmost admiration for those who are able to break through this propaganda.
My art and photography are helping me see beyond the purely visual and it is making me see a lot more in a face, in a landscape and in how people live their lives. It would be good to achieve images which could add to ways of seeing. Humour and making a statement plays more of a role than the decorative.
Another bone for the black dog

Old Pub Gallery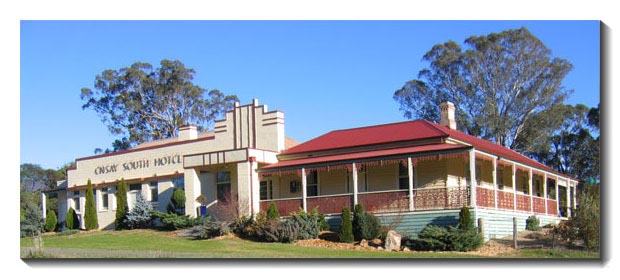 My main gallery was once the Ensay South Hotel, dating from 1892, situated about 300 meters from the Great Alpine Highway. It sits alongside the picturesque Tambo River. The renovation is still in progress I guess (one day!). As well as the oil paintings, prints, drawing and photography there is a range of Indian textiles for sale. All prices are negotiable. Visitors are very welcome.
Opening Hours
The Gallery is open most days from about 10:00am to 5:00pm but feel free to ring the doorbell anytime or telephone ahead to arrange a suitable time for you, Itís all pretty informal and you are welcome to visit anytime just for a look around the building or a cup of tea or coffee if you have time.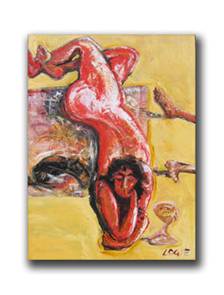 Payment
In Australia: Cash, Cheque, Electronic Transfer
Overseas: Electronic Funds Transfer
Delivery by arrangement, please contact me by phone or email.
After

Contact Artist
Address: Robert Logie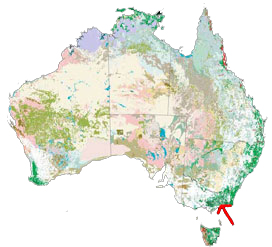 Logies Rd

Reedy Flat via Ensay

Victoria 3895
Phone: 03 5157 3281
E-mail: rklogie@hotmail.

Contact Gallery
Address: Beth Logie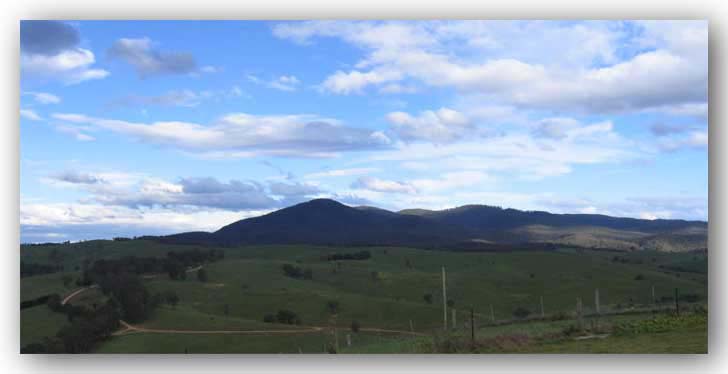 35 Doctors Flat Rd

Ensay South

Victoria 3895
Phone: 03 5157 3291